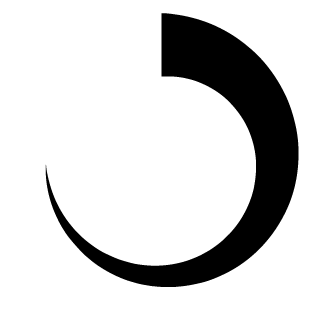 Talented
Dyslexic characteristics: Highly creative. Analytical thinker, solves problems quickly and effectively. Effortlessly grasps new concepts. Sees the big picture straight away. Strong reasoning skills.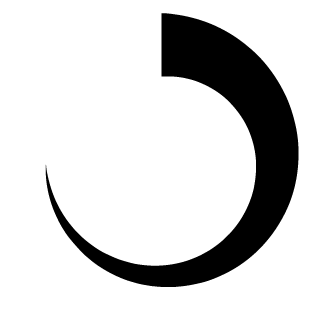 Knowledgeable
Fluency in human interface guidelines best practices for ios/android native and web apps. Strong UX knowledge of usability testing and information architecture techniques.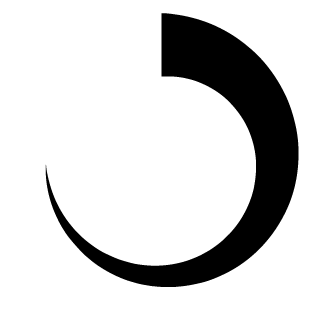 Experienced
Ten years design experience, including leadership roles. UX design for both web based software and responsive mobile friendly websites.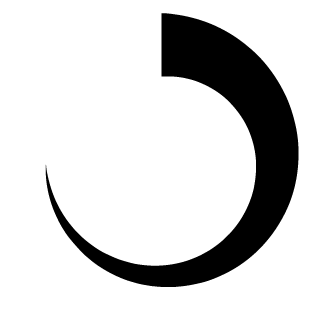 Program Savvy
Proficiency in a variety of design tools including Sketch and Adobe Illustrator. Experienced prototyper in both Invision click-throughs and rapid prototyping in HTML, CSS and JavaScript.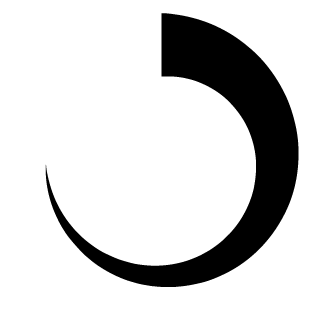 Collaborative
Experience working in collaborative teams, roles include directly helping developers with implementation of designs.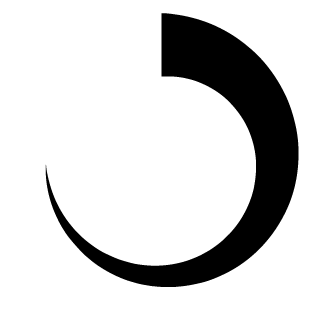 Educated
Master of Science in Human Centred Systems and Bachelor of Arts (Honours) in Creative Practice.