Get in touch
For general enquiries, questions, comments and feedback, please use this handy contact form (*required).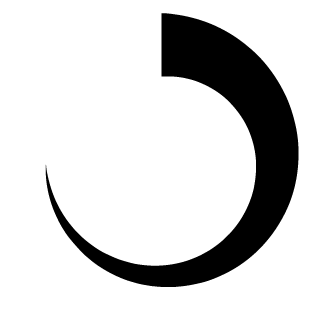 Oops! Something went wrong! Please try sending again.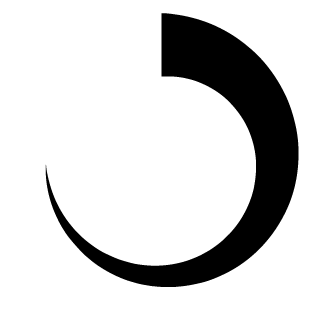 Message almost ready for sending, please supply your email address before trying to send again.
Thank you for submitting a message, I will do my best to get back to you as soon as possible.